Limousines for California vineyards are nothing new. In fact, the Los Angeles wine industry is booming with a constant flow of new venues popping up. As you may have guessed, a majority of these establishments may be found in the Malibu region of the county, including Pacific Palisades and the Malibu Canyons. However, LA also has its share of venues within city limits. So without further delay, here are our recommendations for "Top wineries in the City of Angeles"!
5) Cornell Tasting Room
Positioned next door to a brilliant diner in the canyons, Cornell is an easy-going and rustic-tasting venue. However, placed adjacent to Mulholland Highway and far from the pristine vineyards, Cornell might not be the first choice for some. On the other hand, a few wineries are found around the corner from a Western-style, rustic eatery (Old Place Restaurant), which helps Cornell be a common stopping point for Los Angeles limo services.
4) San Antonio
Branding itself as Downtown's "last remaining winery," San Antonio is most certainly worth a visit. From being a city surrounded by wineries, San Antonio remains a rare LA gem. Situated truly in the heart of LA is where we discover this impressive estate. Founded in 1917, San Antonio outcompeted over a hundred wineries through the decades and unquestionably remains one of the town's oldest tasting venues. Although it is "hidden away" in industrial parts of the city, the winery nonetheless remains of LA's most toured winemakers.
3) SIP Malibu Grapes
Limos heading to SIP are nothing new. In fact, Los Angeles County Limousine has transferred people to SIP since their very first emergence in the Santa Monica Mountains. Similarly to Cornell, SIP is also located within walking distance of a rustic eatery, namely the Canyon Grill. Although there are no nearby vineyards, standup comedy, and other live entertainment make this a beloved venue for loads of limousine customers.
2) Rosenthal Wine Bar & Patio
Unlike other venues for tastings tucked away in the mountains, Rosenthal is discovered right next door to the Pacific Ocean. Although settled on the opposite side of PCH, there is an easy walk path leading from the bar, under the freeway, and to the beach itself (Topanga Beach). How often can you sip wines while overlooking the Pacific? A similar alternative is the Deep Sea Tasting Room on Stearns Wharf in Santa Barbara, where limousines are regularly visiting. Yet another favored limousine destination is the Santa Barbara Sailing Center, which offers wine-tasting yacht tours in the Santa Barbara Channel.
1) Malibu Family Wines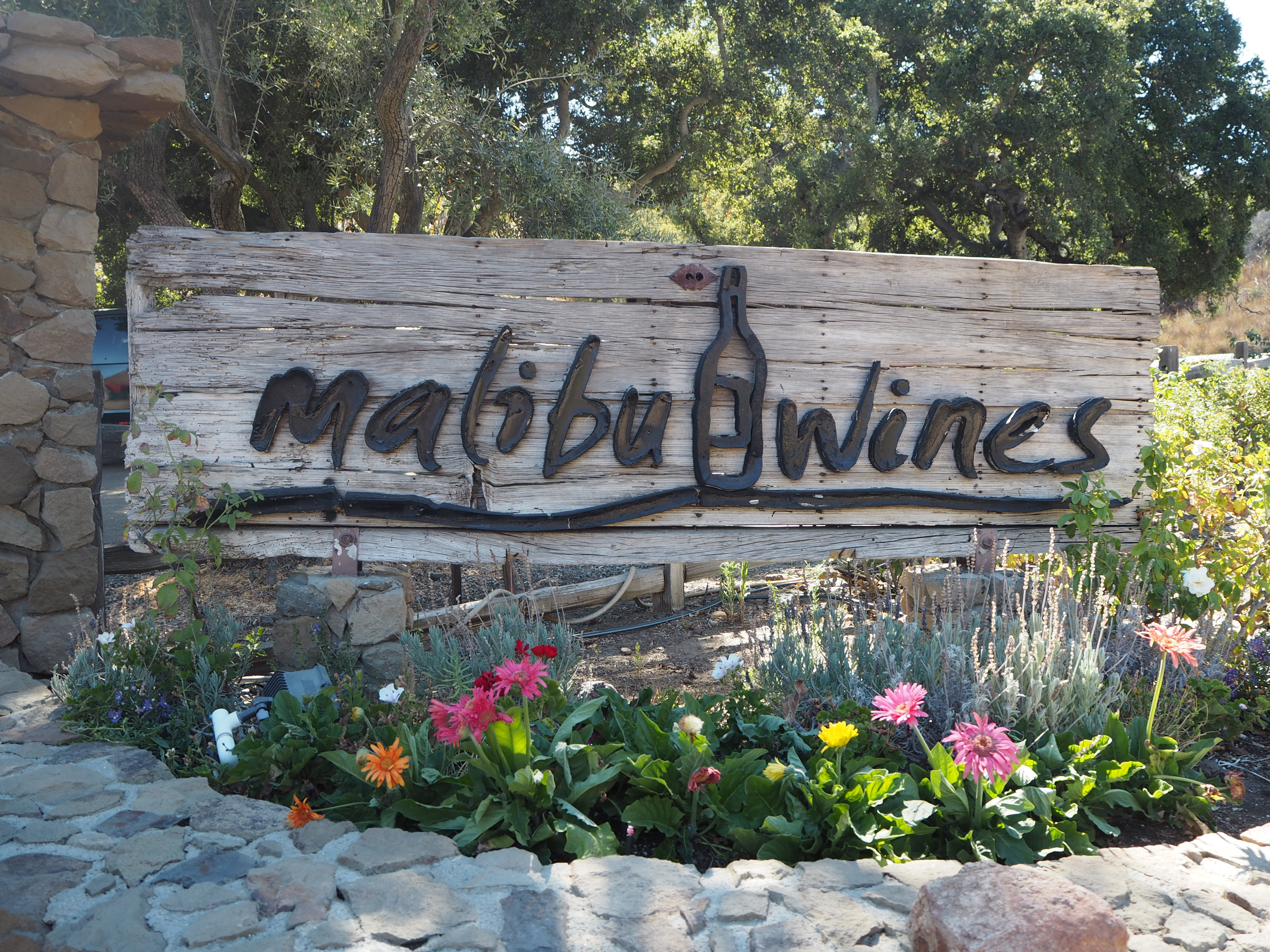 The regular food trucks, constant live entertainment, unique safari tours, gorgeous vineyard, and award-winning varietals. What more could you want? Malibu Family Wines has been a best-seller for Los Angeles County Limousine for years. Limo services are almost daily servicing this local treasure. Tucked in the Santa Monica's, not far from the Malibu Cafe, is where we discover this winery jewel. Remember to check out their chauffeured safari tours, and do not forget a tour of the vineyards! Los Angeles limos are often called here on weekends when there are frequent taco trucks on-site as well as live entertainment. Concerts, comedy shows, and outdoor movie screenings are common on Fridays and Saturdays.
CHECK OUT: 5 Greatest LA Wine Tours!
Believe it or not – Los Angeles sees new tastings establishments appear on a steady basis. From Los Feliz and Westlake Village to even Angeles Forest, limos are sent to the thriving Southern California wine country. And from Santa Ynez Valley to Temecula and every vineyard in between, we are delighted and pleased to provide vineyard escapes.