Southern California's Best Rated Wine Tour Company!
As Seen On the Good Day LA, 805 Magazine, Society Magazine, LCT Magazine, and dozens of Local Publications!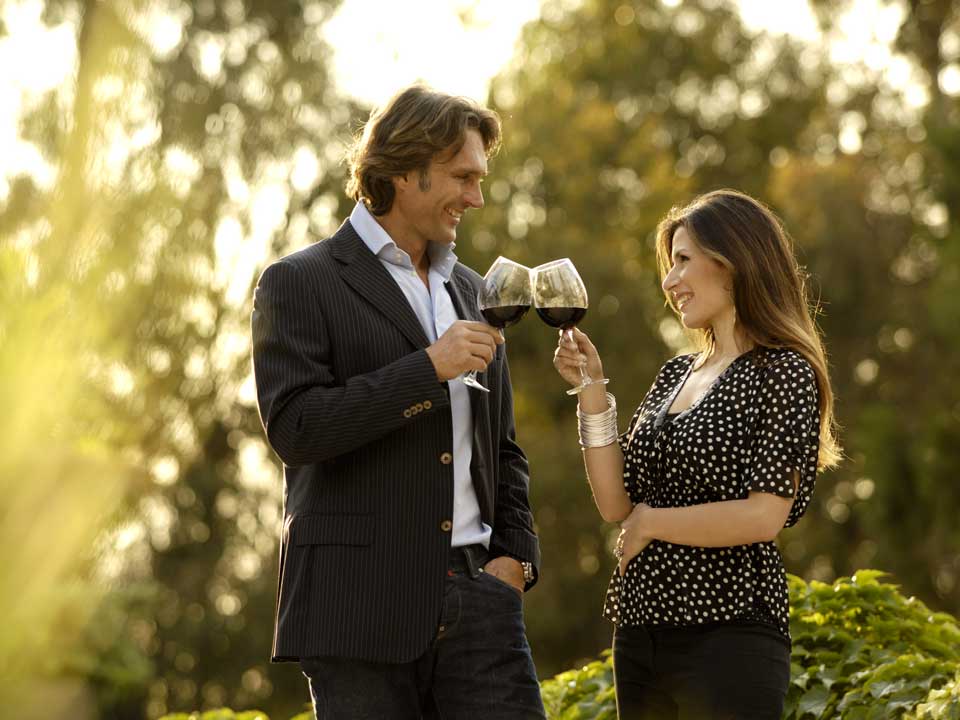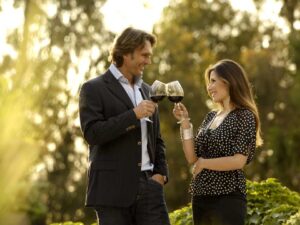 Los Angeles County Limousine offers enjoyable service for your next wine tour. Why wait for a special occasion to have fun? Avail of our Los Angeles wine tours to enjoy the best time with your friends or family. No matter it is a group excursion or just a romantic day outing with your special one; we will make it the most memorable day of your life. Award-winning wine tours are offered throughout Southern California, including Malibu Canyons, Santa Ynez, and Temecula.
We offer tours to the most respected wineries in the region and ensure that the guests have the best experience. Our company offers a variety of private limo wine-tasting tours from Malibu to Santa Barbara and Temecula.
Our fleet includes the latest models of sedans, stretch limos, SUVs, and limo buses. The vehicles feature bars, entertainment systems, and a lot more. All our limos are spacious and have luxurious interiors that add comfort to the ride. You will be accompanied by a professional chauffeur who also leads the tour and educates you about wine-tasting techniques.
WE OFFER TOURS TO:
Malibu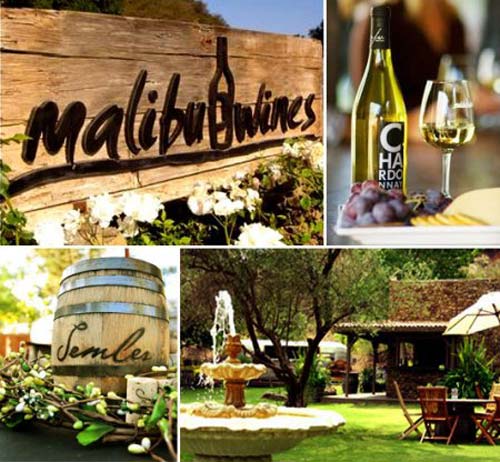 Located at the foot of the Santa Monica Mountains, Malibu is in proximity to metropolitan Los Angeles which makes it an ideal place for day trips. Despite its proximity to the city, the region's rolling hills, vineyards, and ocean views make it feel like a world away. While the wine country in the Malibu Canyons may be relatively new compared to other California wine regions, it's quickly gaining recognition for its exceptional wines and breathtaking scenery.
Temecula
The best wine-producing region in Southern California, Temecula Valley offers a remarkable collection of local wines. The region is home to over 40 wineries, each with its unique style and flavor. Visitors can enjoy tastings and tours at the many wineries, ranging from small boutique operations to larger, more established estates. With its scenic countryside, warm hospitality, and delicious wines, Temecula's wine country is an ideal destination for the ultimate wine tour experience.
Santa Barbara
Also known as California's Riviera, Santa Barbara boasts a microclimate suitable for the production of world-class wines. Santa Barbara County is renowned for its wine country, which is home to some of California's most acclaimed wineries. The region benefits from a unique microclimate, with warm days and cool nights, that provides ideal conditions for growing a variety of grapes. Visitors to the wine country in Santa Barbara County can enjoy tastings and tours at dozens of wineries, ranging from small family-owned operations to large, well-established estates. Many of these wineries offer stunning views of the surrounding hills and vineyards, creating a serene and picturesque setting for wine tasting. Popular vineyards in Santa Barbara County can be found in Santa Ynez, Santa Maria Valley, and the Santa Rita Hills.
Ventura Wine Trail
The beautiful countryside of Ventura County is home to several picturesque wineries, each with its unique charm and character. The wineries here produce a wide range of wines, from crisp whites to bold reds, made from locally grown grapes. Visitors can enjoy tastings, tours, and events at each winery, as well as learn about the winemaking process and the history of the region. The Ventura wine trail is an excellent destination for wine enthusiasts, but it's also a great place for those looking to escape the hustle and bustle of city life and enjoy some tranquil natural surroundings.
For, availing of our services, call us or fill out our online forms for reservations.