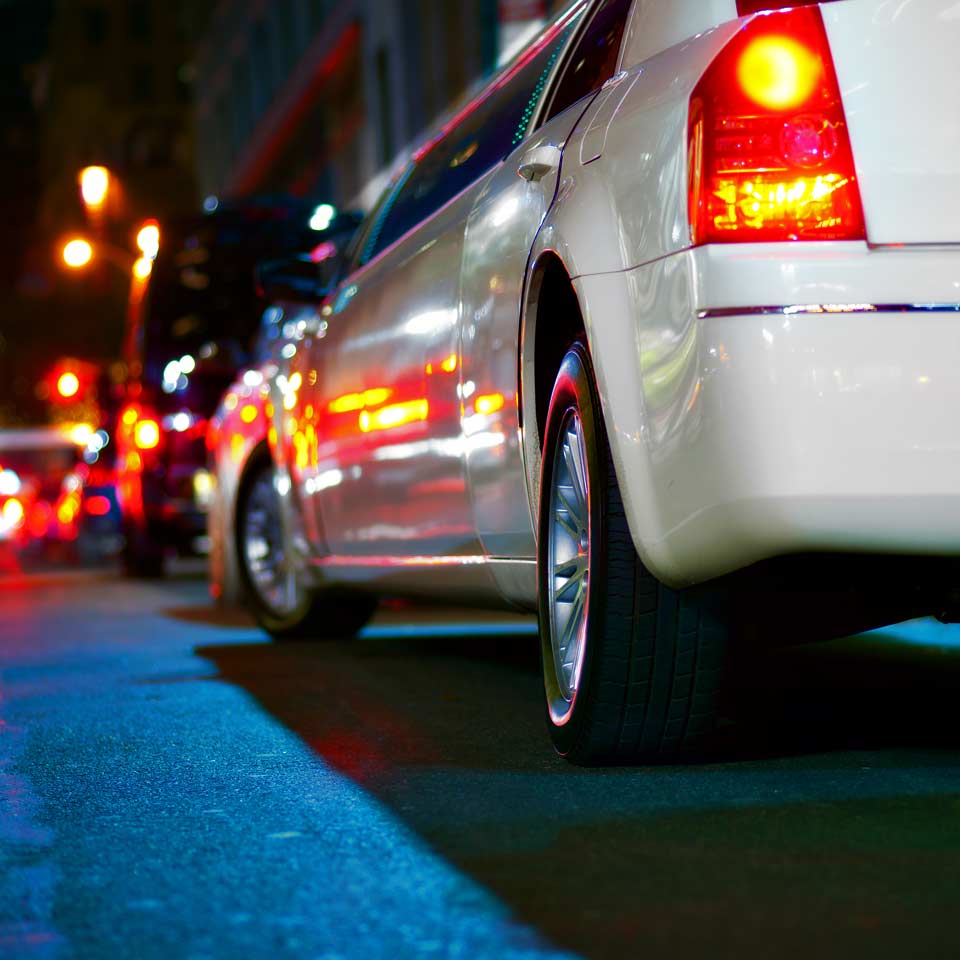 Long Beach limo services are many and it can sometimes be hard to find the right limousine service for your occasion. Los Angeles County Limousine has served the City of Long Beach for nearly twenty years. We are the top-rated provider of limos and limo buses in the city, and additionally an award-winning transportation provider in the city. Between rides to and from the Aquarium of the Pacific, Queen Mary, Alamitos Beach, Cal State Long Beach, and Long Beach Airport, we have daily limousines heading to and from the city.
Besides regular limousine and party bus transfers, we offer a wide range of other services. These include LAX sedan shuttles, wine tours, LA-to-Vegas limousines, and more. Party bus rentals in Hollywood have become a recent trend, where clientele order a bus for their group of friends or colleagues and head to out for club and bar hopping. Similar rentals take place in Long Beach. Home of stars such as Cameron Diaz, Snoop Dogg, and Frank Ocean, the city is known for its long beaches, hence the name. It is the permanent home to the world-famous RMS Queen Mary, which is docked in the harbor, and the globally recognized 5-acre aquarium. The Aquarium of the Pacific, a weekly limo stop, is home to over 500 species, 11,000 animals, and receives over 1.5 million yearly visitors. It is situated near Shoreline Village, another beloved limousine stopping place.
At Shoreline Village, clients arrive in limos with friends or family to enjoy the Long boardwalk, eateries, stores, and Beach. The Pike is a nearby shopping center, while Naples Island is an often overlooked, hidden gem worth checking out. For our limousine clients, some popular places of accommodation are the Renaissance Long Beach, Hotel Maya, The Westin, Hyatt Regency, and Hyatt Centric The Pike. For more information about recommended eateries, hotels and more, see our Long Beach blog article below (under "see also").
WHY BOOK WITH US?
BEST-RATED IN LOS ANGELES COUNTY
COMPETITIVE & AFFORDABLE RATES
ALL LIMO BUSES AND LIMOUSINES ARE NEW MODELS
HAVE SERVICED LONG BEACH FOR 20 YEARS
ALL LIMOS EQUIPPED WITH LATEST HIGH-TECH
EXCEPTIONALLY PROFESSIONAL AND CERTIFIED DRIVERS
MOST RESERVATIONS COME THROUGH REFERRALS
24/7 CUSTOMER ASSISTANCE: ☎︎ 866.319.LIMO