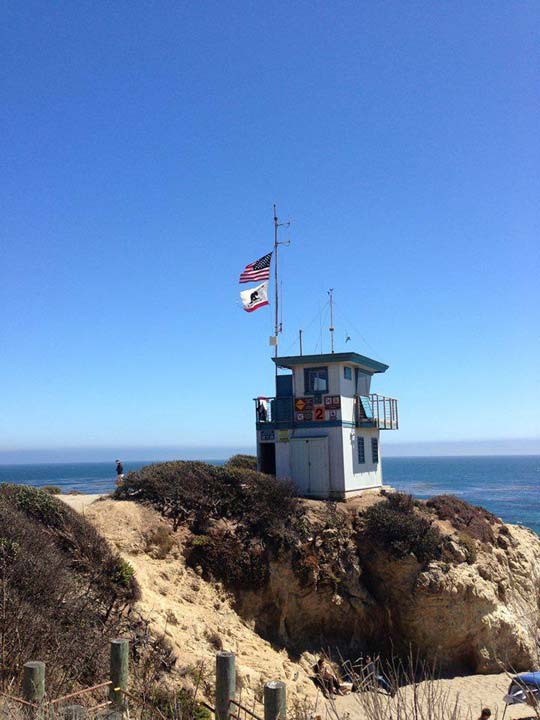 Our Malibu limo services are the top-rated limousine service in Los Angeles County. We have served the gorgeous beachside community of Malibu for over 25 years, providing luxurious transportation to the rich and famous of Pacific Palisades and Malibu's 27 miles of scenic beauty. American Luxury Limousine's main headquarters are conveniently located in the Westlake Village portion of Thousand Oaks, less than a 20-minute drive from Malibu. That is why we can offer 24/7, prompt and quick services all year round to visitors and residents of Malibu, California. Whether it is for Pepperdine University or one of the city's many famous eateries, our limousines are visiting town regularly. Besides regular limos, limo buses, and LAX sedan services, we additionally offer long-distance transfers to Las Vegas, San Diego, Palm Springs, etc.
Award-winning and exclusive tours to Malibu wine country are popular in the back hills and canyons of the adjacent Santa Monica Mountains. There are popular wine-tasting venues on the PCH within city limits, including Rosenthal. Further inland is where we find beloved wineries and vineyards such as Malibu Wines, Cornell Winery, and SIP Malibu Grapes. Read more about our vineyard tours or give us a call for any questions you may have.
Whether you are a local or perhaps a tourist visiting, renting a limo can make it a signature, iconic Malibu experience. You can rent the limousine for a ride to one of the many beaches, bars, hotels, Airbnbs, or perhaps Paradise Cove Beach Cafe. Any event can be made special and memorable with a luxury vehicle and a personal chauffeur. Popular destinations in and near Malibu include Zuma Beach, Malibu Pier, Malibu Lake, Malibu Family Wines, and many other wineries, restaurants, hotels, and venues. Ocean-view diners such as the Sunset Restaurant, Geoffrey's, Carbon Beach Club Restaurant, Paradise Cove Beach Cafe, and others, are popular destinations for limos in Malibu.
WHY BOOK WITH US?
MALIBU'S TOP-RATED LIMO SERVICE
ALL LATE-MODEL LUXURY VEHICLES
OVER 25 YEARS OF EXPERIENCE IN MALIBU
LATEST TECHNOLOGY IN ALL LIMOUSINES
EXPERIENCED, DRUG-TESTED, AND CERTIFIED CHAUFFEURS
MOST OF OUR BUSINESS COMES FROM REFERRALS/RETURNING CLIENTS
24/7 CUSTOMER SERVICE AT TOLL-FREE ☎︎ 866.319.LIMO
SEE OUR BLOGS:
Los Angeles County Limousine offers Southern California's largest selection of limousines. Besides Malibu, we serve most of Southern California, including all of Ventura, Santa Barbara, Orange, and Los Angeles Counties. Contact us today for a completely free and nonobligatory quote for your limo travels!